Introduction to Systematic Reviews
for Dental Health Professionals
A self paced online certificate course
This course is part of the series of courses on health research offered by ICMR-NIE. Systematic reviews, as a method of conducting research synthesis, are becoming common. They provide much needed evidence in areas which lack a concrete consensus and are considered cornerstones of forming practice and policy guidelines. This course was born out of the need felt among dental health professionals across the country to understand the basic principles of conducting a systematic review. Over the course of our lectures, the participants will be able to grasp the most essential steps and understand the various activities involved while carrying out a systematic review. We expect the course to be useful to dental health professionals who have minimal to no exposure to systematic reviews.
Enroll now
Course faculty
The instructors for this course comprise of a variety of public health experts who have gained vast experience in the field of health research. They also serve as faculty members at the ICMR School of Public Health of the ICMR-National Institute of Epidemiology, Chennai, India. These faculty members have been conducting epidemiological/public health research and have rich experience in publishing high impact factor, national and international journals.
Dr. Rizwan S.A
MD
Scientist D
Dr. K. Jeyashree
MD
Scientist D
Dr. P. Ganesh Kumar
MD
Scientist D
Dr. P. Rubeshkumar
MD
Consultant
Dr. Marie Gilbert Majella
MD
Consultant
Dr. Bhavani Shankara
MBBS, PhD
Scientist - E
Dr. V. Saravana Kumar
M.Sc., Ph.D
Scientist - C
Teaching assistant
Course Layout
Course content
Overview of Systematic Review and Meta-analysis
Framing the review question
Framing the eligibility criteria


Sources of literature


Strategies for searching the evidence


Screening, selection and data abstraction process


Assessing bias and data synthesis


PRISMA- P and protocol registration
Assignment submission
All lectures will have online assignments consisting of 5 multiple-choice questions (MCQs).
A minimum of 80% in each assignment is mandatory for successful completion.
Certificate
e-Certificate will be sent to the registered e-mail id of successful participants at the end of every month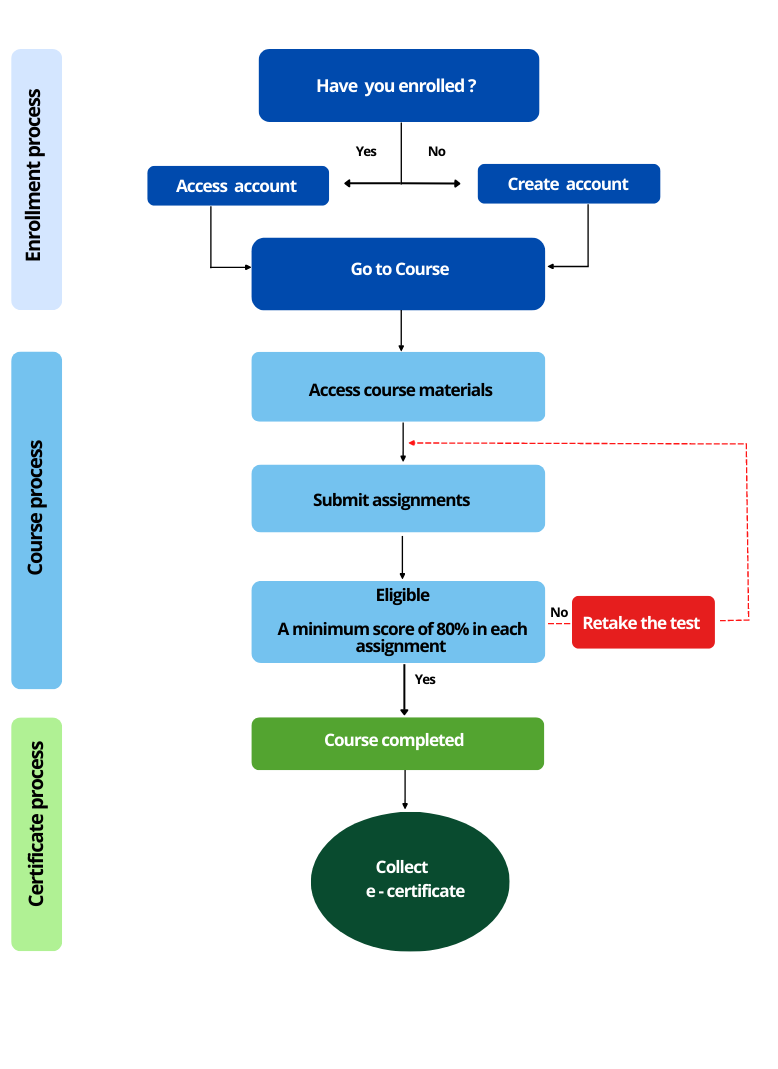 Note: Name as entered during enrollment will appear in the e-Certificate

e-Certificate will be sent to the registered
e-mail id of successful participants at the end of every month